Metal Art - Charger SE 1972 Panel
Plasma cut from 16 gauge metal (1.5mm) Matte black or bare metal. Can also be cut from heavier gauge material, 14 gauge (1.8mm) or 12 gauge (2.6mm). Larger sizes can also be requested and will be quoted at that time. Heavier metal and or larger sizes will require additional cost. 

Price listed is for one piece only. Multiple pieces will be quoted separately. As with any CNC work the more units purchased, the less expensive they become.

Cost of metal art work does not include any applicable taxes.
View full details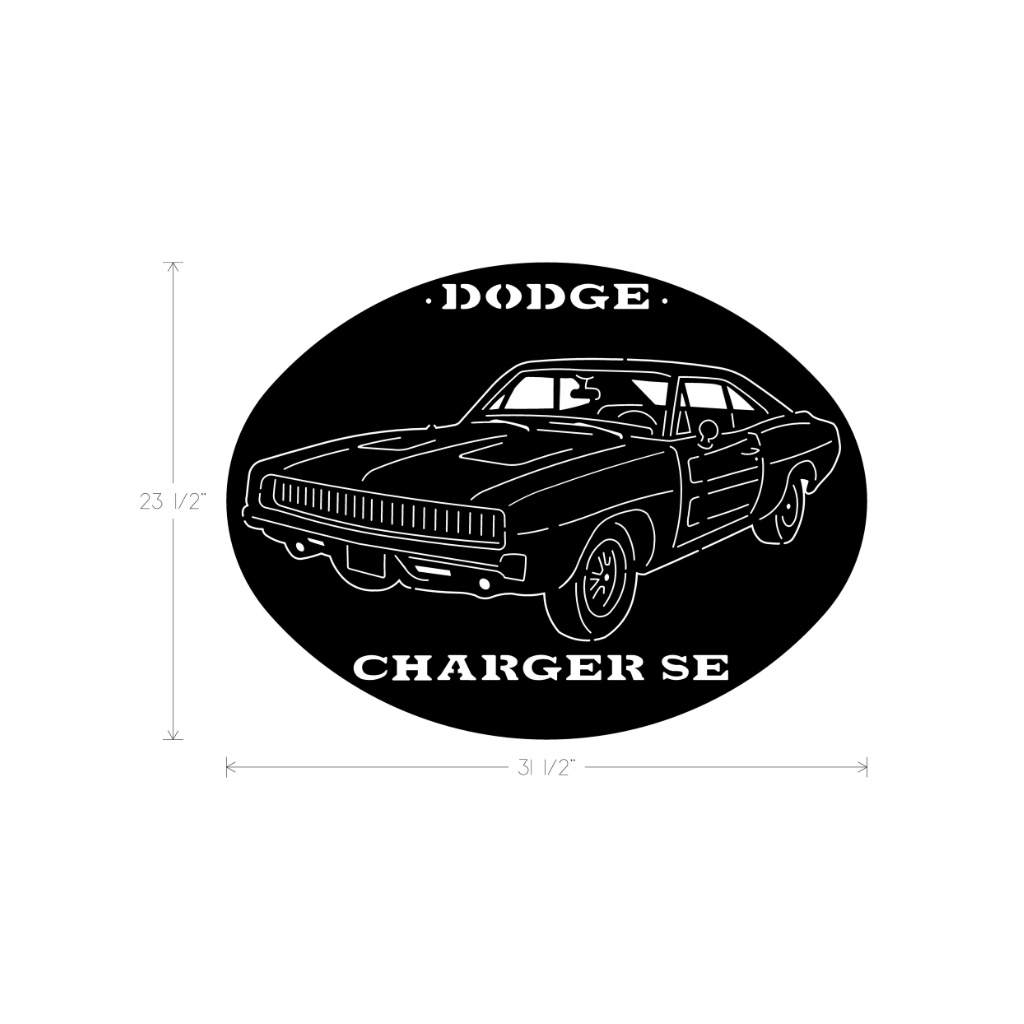 SUBHEADING
Recently viewed products