Standard Inside and Outside Domestic Oil Tank Removal and Disposal
If you are upgrading to a different form of heat for your home, we can remove your existing oil tank.  Removal includes disconnecting the tank from any appliances, removal of old oil lines & tank including disposal of any unused oil in the tank.  If a a forced air furnace also needs removal, it is typically an additional 200.00 plus tax.  Note that this does not include removal of ducting. 

For oil tank & boiler removal with boiler disconnected and system drained by customer 700.00 plus tax.   For oil tank and  boiler disconnected and system drained by our tech 900.00 plus tax.  Please note:  Area must be clear of obstructions for removal.  

If you require more than one tank disposal, we would be happy to quote on your needs.  Call our office and one of our friendly staff would be glad to help you.

Licensed Oil Heat Systems Technician on every tank removal & B139 Code Compliant.

We are fully insured with both General Liability & Environmental Insurance tailored specifically for oil heat applications.

Our hours are Monday through Friday, 8:30 AM to 5:00 PM.

Please call 902-468-1220 for any inquiries.  
View full details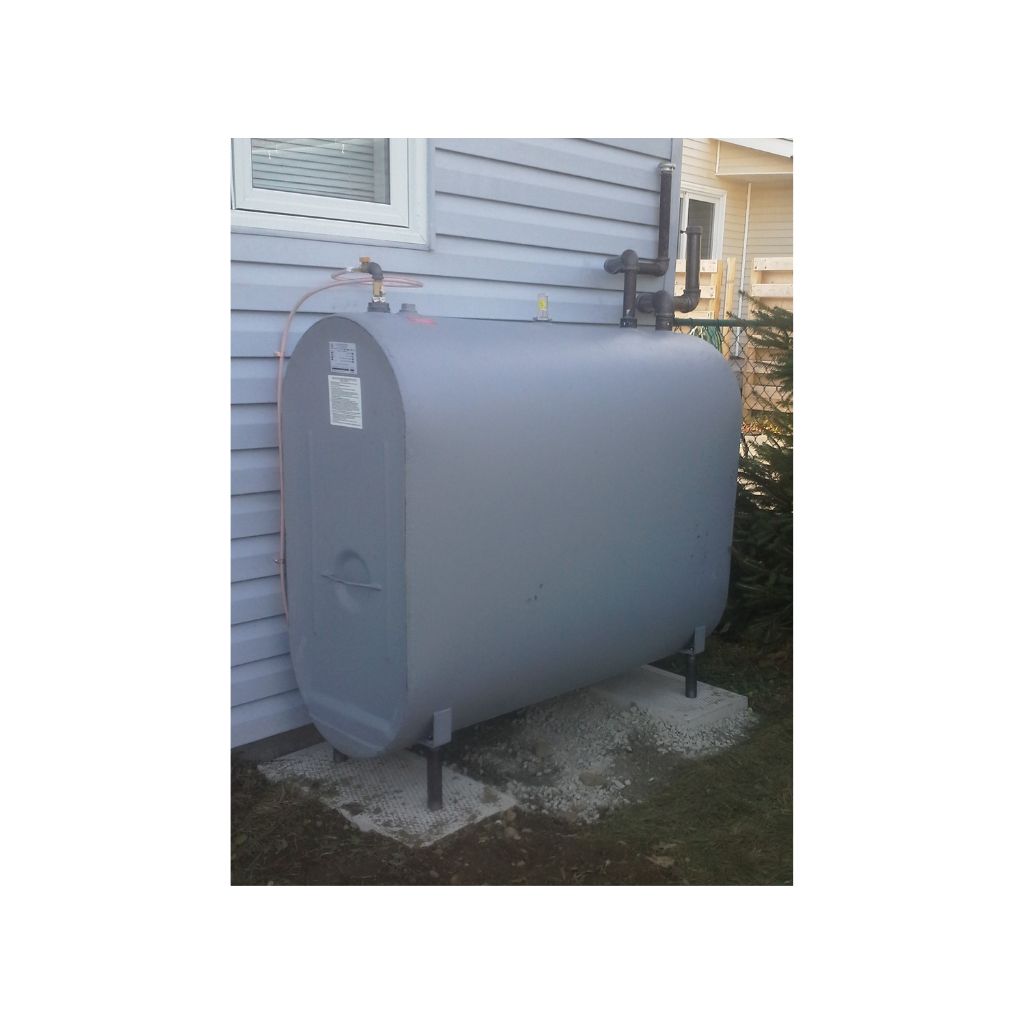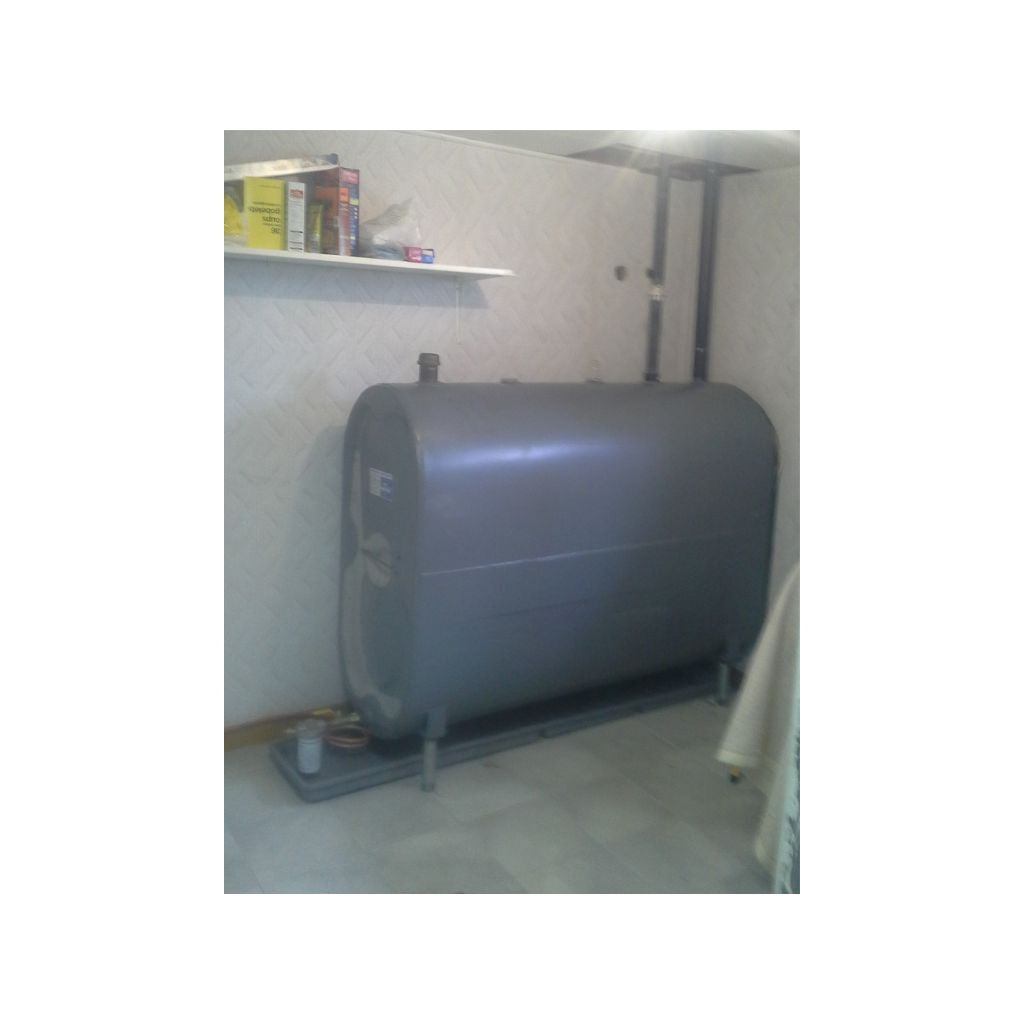 SUBHEADING
Recently viewed products